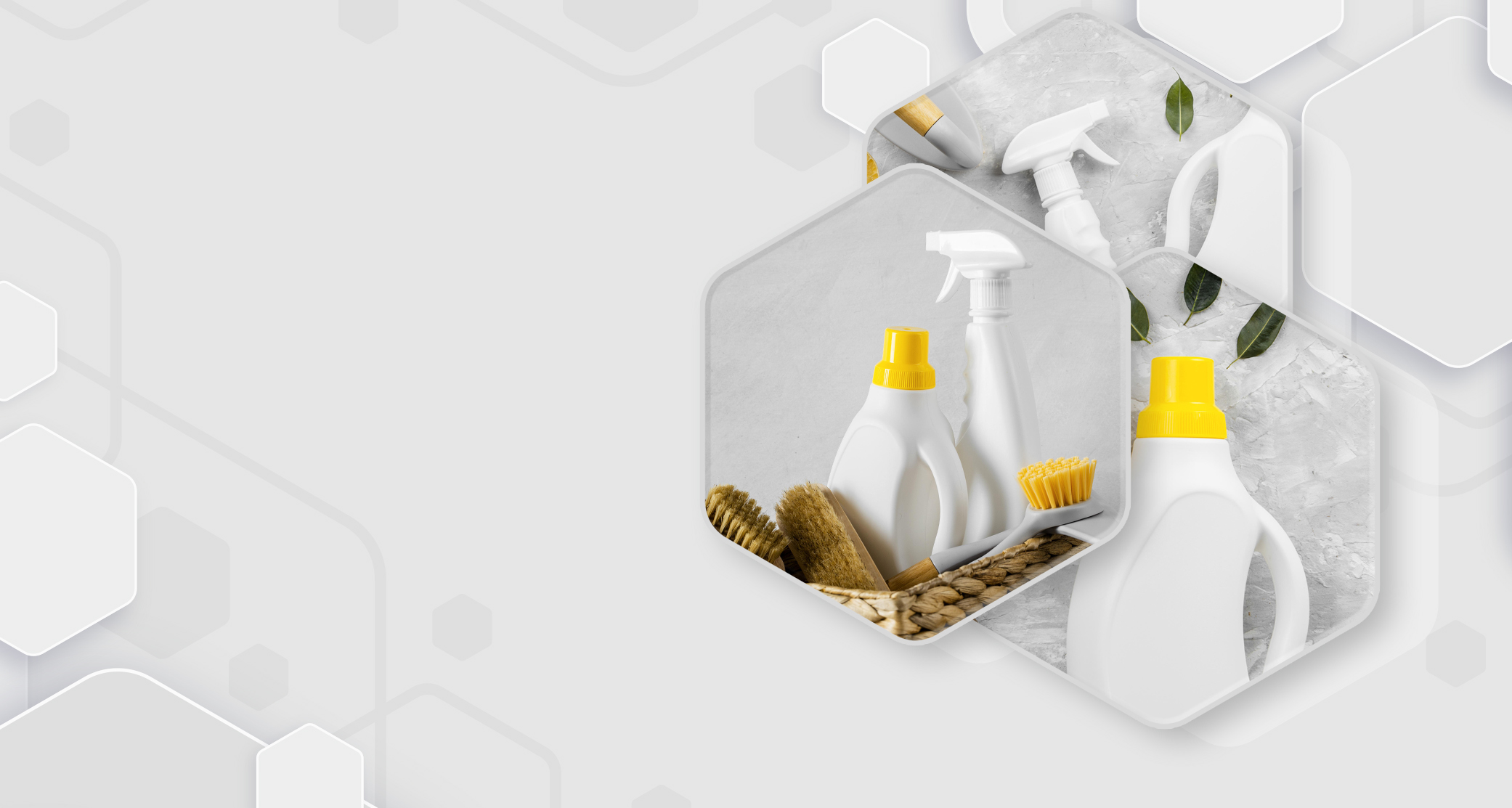 We strive to be
the best
We always strive to provide the best products to our customers.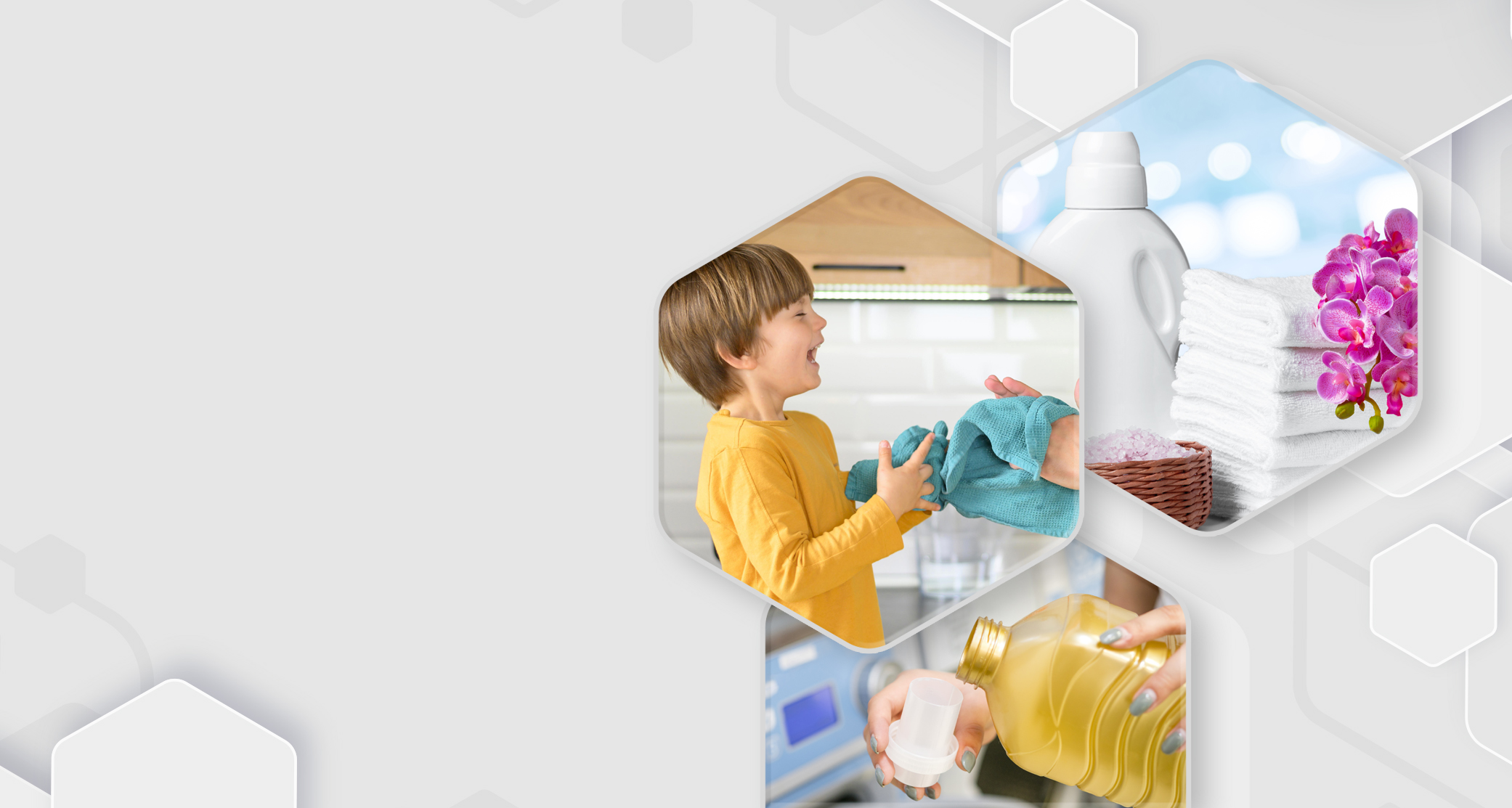 We think about
families
We are well aware that the ultimate audience for our products is humans,
and human health is our top priority.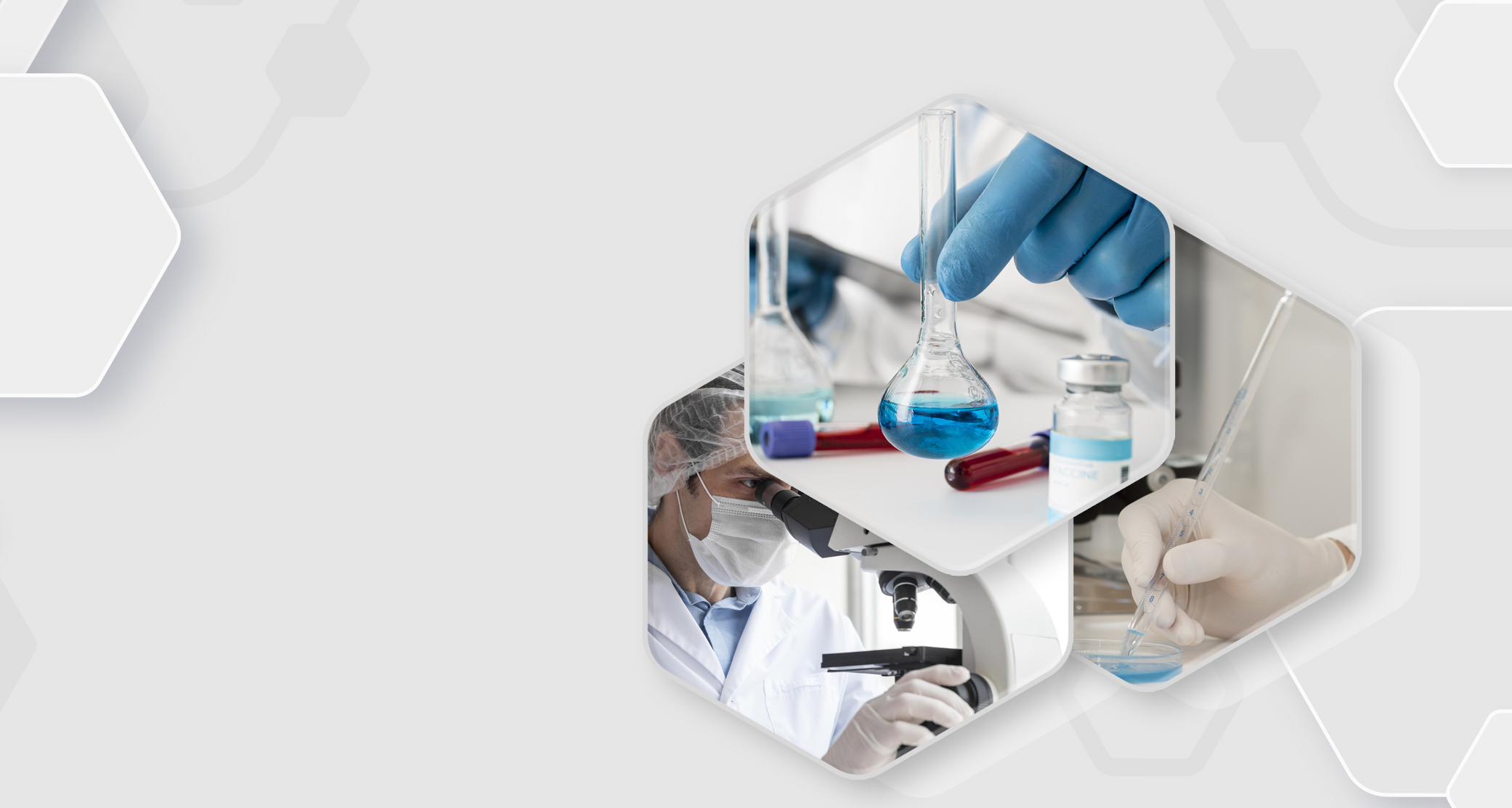 We are always by
your side
We are always ready to share our experience and knowledge
with those who work with us.